Welcome to All Saints Greek Orthodox Church
---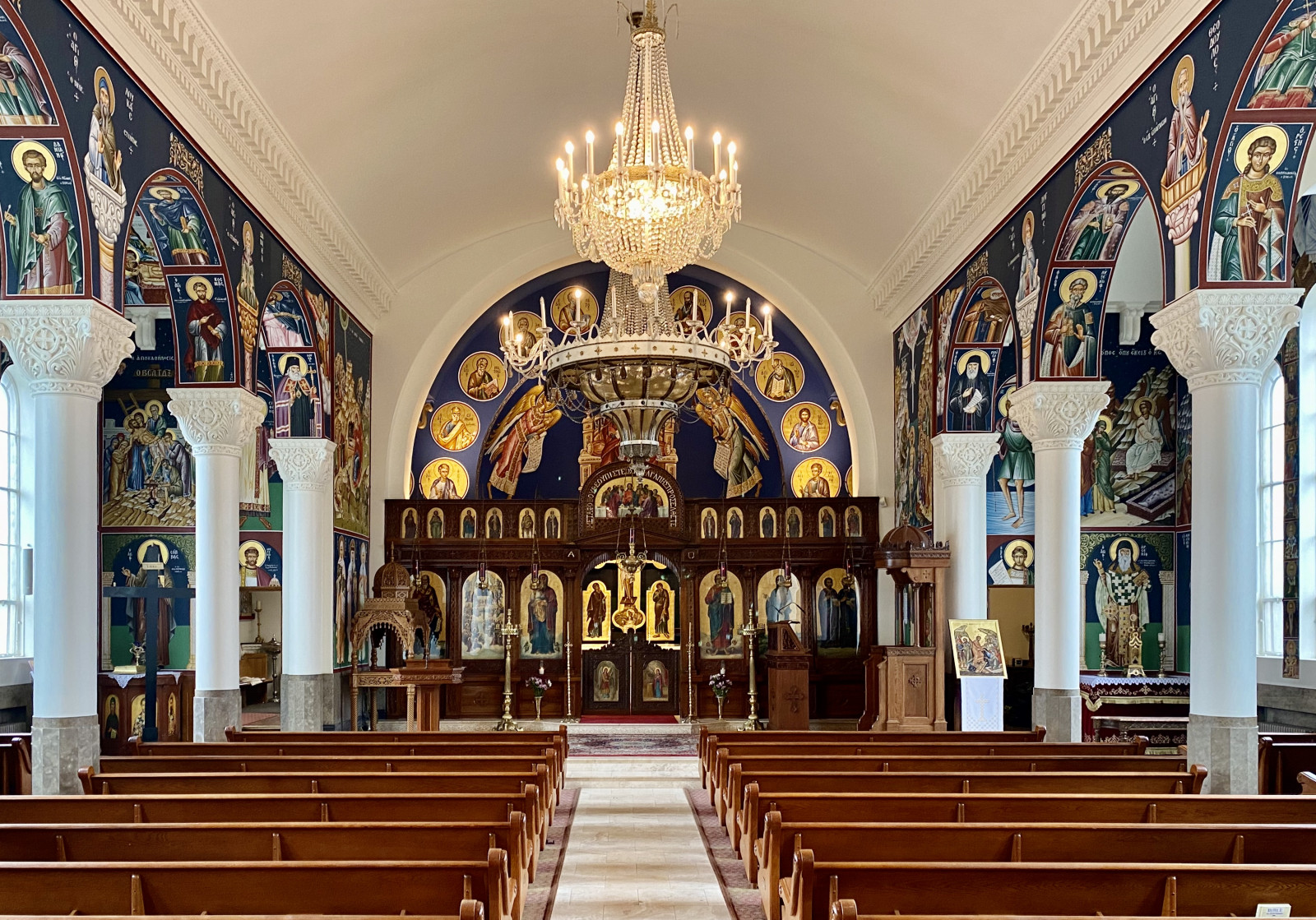 "Welcome one another, therefore, just as Christ has welcomed you, for the glory of God."
- Romans 15:7
---
Through this web site, we are pleased to be able to introduce you to that same worship and fellowship as it is expressed in the life of our Parish. If you are a new member of our parish, or are considering membership, these web pages will acquaint you with what our parish offers to those who give it support and sustenance; to those who already belong to the church, we hope they will provide you with the assurance that your sacrificial offerings are received with profound respect, and are utilized to maximum effectiveness. They will, in any case, enable you to make the informed decisions that are necessary for a meaningful relationship with your church!
---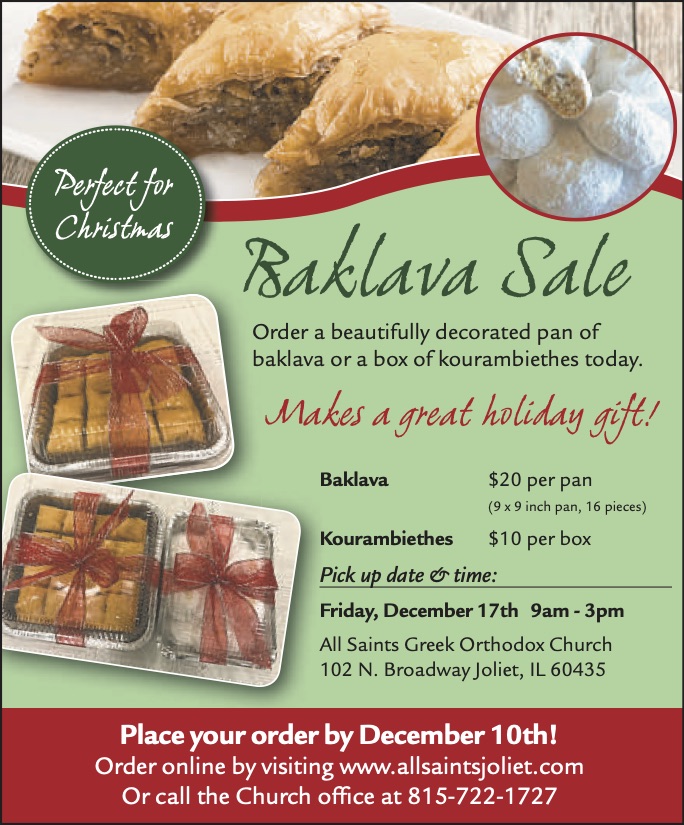 ---
Submit Christmas Card Names Here!
---
All Saints Wall-of-Envelopes Fundraiser!
TIME'S RUNNING OUT...OUR FUNDRAISER DEADLINE IS SATURDAY, DECEMBER 25TH
Fill an envelope before it ends!!!
The Wall-of-Envelopes Fundraiser is a new and exciting way for the All Saints community to strengthen our church operating funds. To participate, please select an envelope from the wall and donate the same amount as the number on the envelope.
For Example:
If you choose #21, fill that envelope with $21. If you choose #176, fill that envelope with $176. If you choose #2, #80 and #154, fill those with $2, $80 and $154, and so on!
Details:
Once a number is filled, that envelope will be removed from the wall. Grab your favorite number while you can, because they will go fast.
Our goal is to fill all 200 envelopes.
This is a simple donation process, starting as low as one dollar. There is NO LIMIT per person! Fill as many envelopes as you'd like. You need only pay the amount on the envelope, but YOU ARE WELCOME TO ADD MORE!!
We accept cash, check or Givelify. If you choose Givelify, please include the envelope number you selected in the "Notes."
We thank you for your support and appreciate your offering to help our community! You have our sincere thanks and love in Christ.
Fr. Chris & The Parish Council of AllSaints Greek OrthodoxChurch.
---
SUNDAY SCHOOL REGISTRATION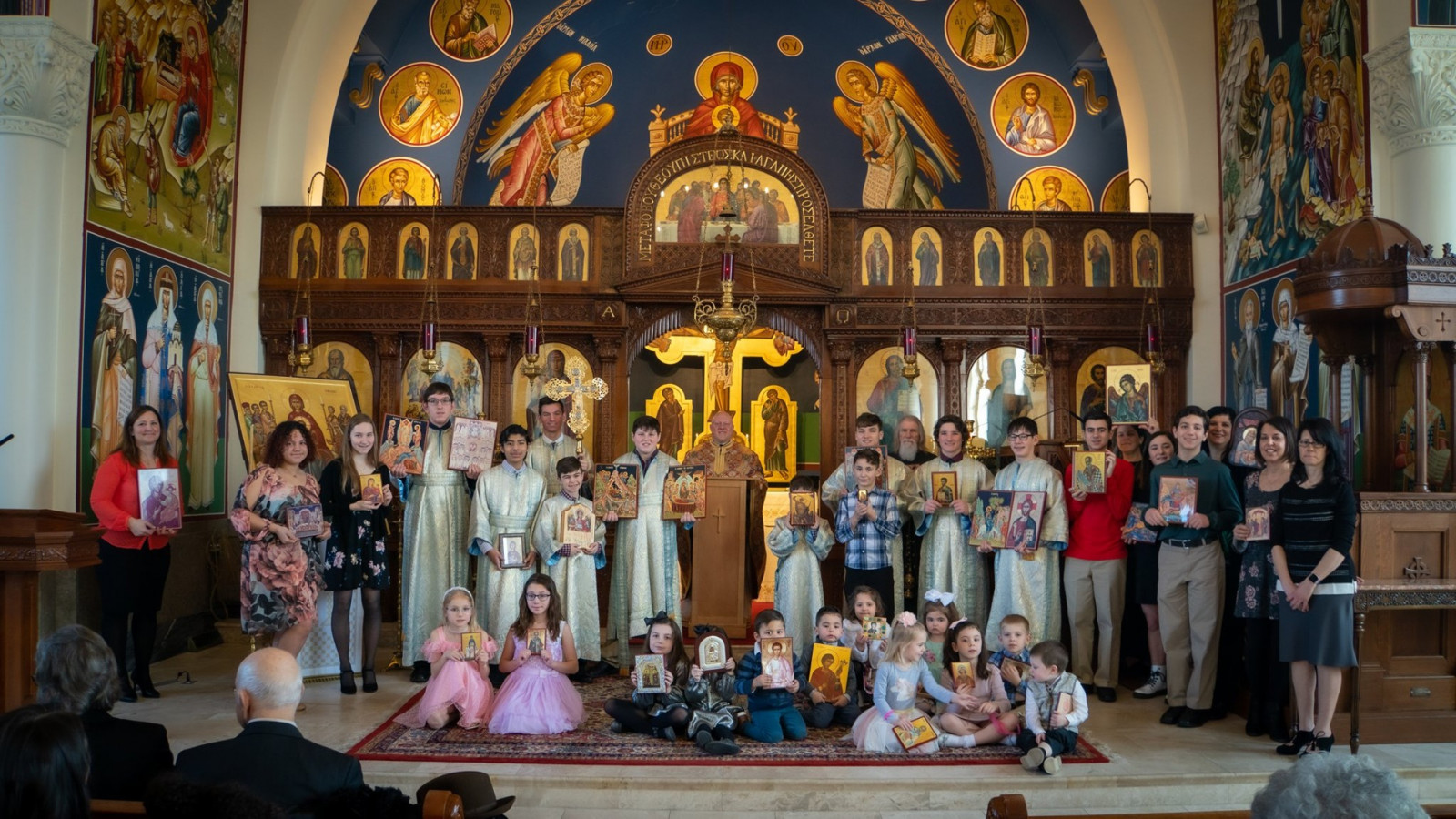 Join us on the first day of Sunday School, Septmeber 12, 2021. Please, use the link below to register your child(ren).
---

---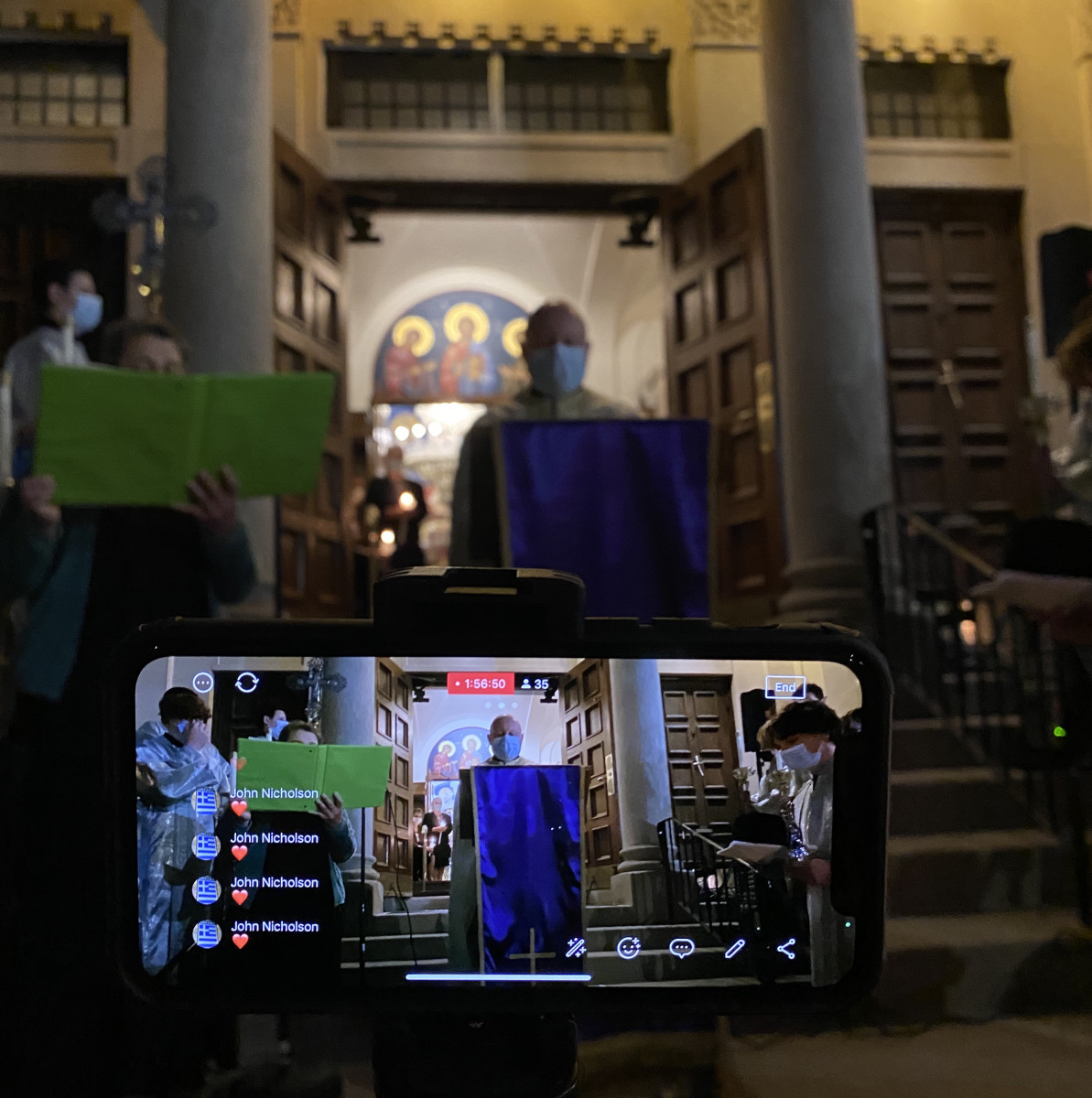 LIVESTREAMING LINKS:
---