ONLINE GIVING OPPORTUNITIES: Stewardship, Candles, Votives and Weekly Offering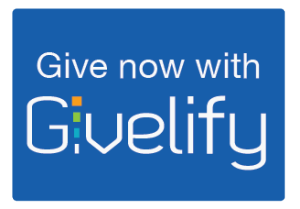 Above, you will find the link to our Online Giving and Stewardship Program, Givelify.
For those of you who would like to fill out an online STEWARDSHIP COMMITMENT FORM, please, submit your information through the following link:
We thank you for your continued love and support. Through the intercessions of the Theotokos and all the Saints, may our Lord and Savior Jesus Christ grant his great mercy on us all.