ONLINE GIVING OPPORTUNITIES: Stewardship, Candles, Votives and Weekly Offering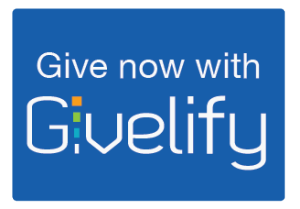 Beloved brothers and sisters in Christ,
Part of our much needed financial donations come from the candles purchased and trays passed on Sundays, which can now be done online. In addition, we invite you to continue to offer your prayers, as well as, support our parish by purchasing online a $10.00 seven day votive candle to be lit for your loved ones and offer your names to be commemorated by Fr. Chris. You can also create a recurring donation in lieu of the offering basket, that is typically passed at the end of services.
Above, you will find the link to our Online Giving and Stewardship Program, Givelify.
For those of you who would like to fill out an online STEWARDSHIP COMMITMENT FORM, please, submit your information through the following link:
We thank you for your continued love and support. Through the intercessions of the Theotokos and all the Saints, may our Lord and Savior Jesus Christ grant his great mercy on us all.